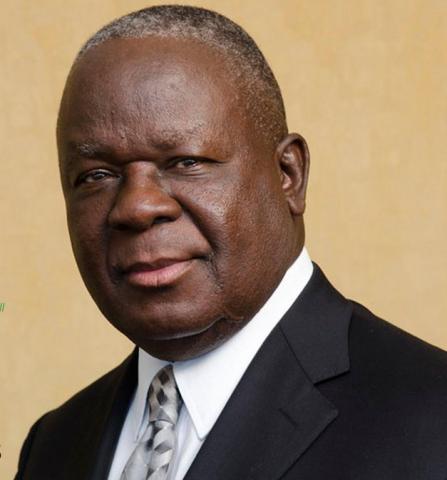 Hon. Felix Lafiel Mlusu
Minister of Finance
Minister of Finance, Hon. Felix Lafiel Mlusu
Hon. Felix Lafiel Mlusu is the Minister of Finance of the Republic of Malawi having being appointed into the position by His. Excellency, Dr. Lazarus McCarthy Chakwera on June 29, 2020.
Previously, Hon. Mlusu spent 41 years at NICO Holdings Limited. He first joined National Insurance Company Limited as a Management Trainee in 1975 and rose through the ranks to become its first Managing Director and Chief Executive Officer in 1994. He went on to become the Managing Director of the restructured company, NICO Holdings Limited, from 1996 before retiring in 2016.
Whilst at NICO Holdings Limited, Hon. Mlusu attained notable milestones. Among others, he championed and successfully listed NICO Holdings Limited as the first company to list on the and mark the opening of the Malawi Stock Exchange (MSE); restructured the National Insurance Company Limited from a composite insurance company to a financing services multinational holding company with presence in Malawi, Tanzania, Uganda, Zambia, Zimbabwe and Mozambique; and championed and successfully converted the New Building Society into NBS Bank Limited and later listed it on the MSE.
Upon his retirement from NICO Holdings Limited, Hon. Mlusu, was providing Consultancy services for business facilitation and advisory.
Hon. Mlusu is a holder of a Diploma in Business Studies from the Polytechnic. Professionally, He is a Chartered Insurer (UK). He has also attended management and technical trainings at various institutions, including Harvard Business School (Boston, USA), Guardian Royal Exchange (London, UK) and Munich Reinsurance Company (Munich, Germany).